Abuse

Addictions

Anger

Anxiety & Fear

Chronic Illness

Depression
Direction & Purpose

Grief & Loss

Hopelessness

Loneliness

Past Hurts

Relational struggles
Self-worth

Sexual Struggles

Sexual Wounds

Shame & Guilt

Spiritual Questions

Suicidal thoughts

Trust Issues
"We have been blessed with Virginia Boone's ministry in our lives as she has helped to open the lines of communication as husband and wife. As we learned how to better share with one another, our problems were more easily dealt with." 
"After a painful divorce I struggles with anger, betrayal and the inability to forgive. The prayers of my church led me to my counselor, Virginia, Who walked with me through God's direction so I could find peace and function once again. Seeking biblical counsel is one of the best things I ever decided to do for my family, my faith, and myself."
"Because of my abuse growing up, I've always felt all alone, small and useless, controlled by fear and anger. Then God sent Virginia to walk with me through those past hurts and fears. With caring counsel I now see things differently, feel different, and am a different person now. Counseling has made a huge impact in my life. It's priceless."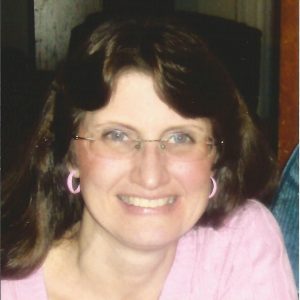 Virginia aspires to be a source of hope, help and healing in light of her own past struggles with despair and hopelessness. After many years of searching, she found relief for her soul through Christian counseling. Her personal journey has given her a passion to help those in need.
Professional State License in Counseling of Pennsylvania

Master in Science of Counseling from Clarks Summit University of Pa 

Bachelor of Science in Bible and Missions from Baptist Bible College of Pa
Founder and counselor at Lighted Path Counseling of Pa

Raised five children and homemaker

Church and community outreach to the homeless, nursing homes, psychiatric wards, small groups, and presently to the local prison.